Happening Tomorrow
Citizen Generated Urban and Rural Data for Citizen-Centric Smart Sustainable Cities and Diaspora Change Makers
Time: 2:00 PM Est | 1:00 PM Jamaica  | 7:00 PM UK
Register to participate or join us on Facebook Live            https://www.facebook.com/MagateWildhorse/
Presenter: Roza Vasileva
Roza is a PhD Candidate in Digital Economy and Sr. Digital Development Consultant at the World Bank Group.  She has been actively involved in related work in Africa and have contributed to the agenda of the World Economic Forum. She has conducted research in the areas of  using data especially open government data and citizen generated urban data for designing citizen-centric smart sustainable cities. Roza holds an undergraduate degree in Public Relations from Herzen State Pedagogical University of Russia in St. Petersburg and a dual master's degree in Public Administration and International Affairs from  Maxwell School of Syracuse University where she was a Fulbright Scholar. Since 2012 she  serves as an ICT and Open Data consultant to the World Bank's Transport and ICT Global Practice. At the World Bank she focuses on Open Government Data and Digital Government projects in over a dozen countries including Tanzania, Mauritius, Jamaica, Saint Lucia, India, Kazakhstan, and Russia.
Why You Cannot Afford to Miss This Event
It is known that local actions by citizens and their contribution to providing data, raising issues as well as contributing to monitoring and evaluation of the Sustainable Development Goals (SDGs) are crucial to the success in meeting the targets.  If we have learnt nothing from the harsh blows of COVID-19 in the BCAME diaspora (Black, Caribbean, Asian and other Minority Ethnic Groups) communities, we have learnt about the importance of not having community data. We have learnt the high price of not having evidence. We have learnt that government cannot generate all the data for supporting plans and policies for effecting the needed transformation in our communities.
We have seen how evidence in the form of videos recordings have helped in the fight against racial injustice the case of George Floyd being among the most notable. But it the data we generate can also help in other ways when it comes to ensuring what matters to you in relation to topics such as social injustice, climate change, mental health, economic inequality, education, entrepreneurship and modern day slavery are included on policy agendas, budgets, action plans, and studies among other. What gets measured gets funded!
Being commitment and having the capacity to generate our own data as entrepreneur communities and diaspora communities will make a significant difference in advancing our progress.  Evaluation is said to have the biggest multiplier effect in driving the delivery of the SDGs. It can work for you in making strong strategy plans, programmes, evaluation and delivering the evidence for ensuring your relevance, ensuring your inclusion and participation as well as transparency and accountability.
Businesses and entrepreneurs must also commit to contributing the voluntary national reporting on the SDGs by their cities and countries. Today only a quarter of businesses do so, change has to move from local to global, we must own, participate in and ensure accountability in relation the transformation that is needed by our communities and businesses.
Join us tomorrow learn what, how and the connection to the SDGs from expert Roza Vasileva.
Come ready to ask questions and to seek guidance for improving your programmes in the Q & A session.
Request the registration link at magate.wildhorse(at) gmail.com  or join us live on https://www.facebook.com/MagateWildhorse/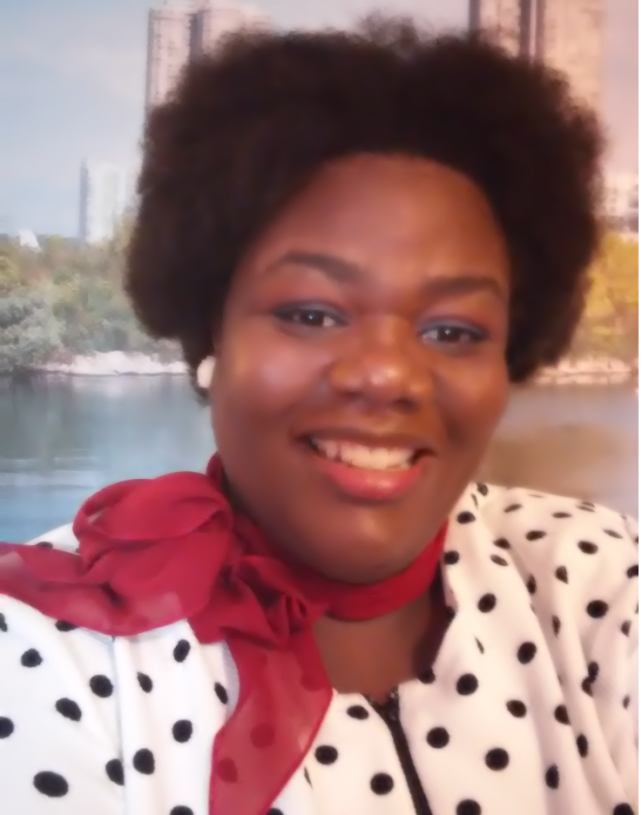 Moderator: Meegan Scott,  B.Sc. Hons, MBA, CTM, ATM-B, CL, PMP
Brought to you by Magate Wildhorse and The Community of Practice for Caribbean Immigrant Entrepreneurs